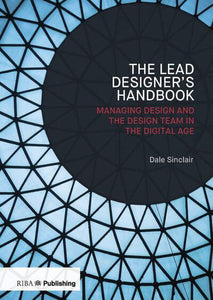 Despite co-ordination being the principal focus of the Lead Designer's role, there is very little written about how to undertake these duties. What tools can the Lead Designer use to address the many complexities of developing a design as part of an iterative process? How can the Lead Designer redefine what they do using a digital world to provide profoundly different and new services? This book analyses at all of these questions, setting out how the Lead Designer can perform effectively and efficiently in the digital world, addressing clients' new whole life project requirements and new ways of constructing and assembling buildings.
Managing increasing numbers of specialists in the construction process requires experience to ensure that their contributions are properly managed and produced at the right time. This book considers this challenge. It will also consider how the Lead Designer can effectively lead and manage health and safety aspects and risks (the principal designer role in UK regulations).

This book replaces the current publication, Leading the Team: An Architect's Guide to Design Management, published in 2011. It has been revamped to accommodate BIM and the RIBA Plan of Work 2013 as well as fundamentally adjusting it to address the Lead Designer role and the design management techniques that support this.
Author: Dale Sinclair
Publisher: RIBA Publishing
Format: Paperback
Pages: 272
ISBN: 9781859467091
Publication Date: August 2019